As the financial year moves to its 30th June end, we ponder the new normal the pandemic has bought to us. We've all become experts at wearing masks, checking in, having Phone and Zoom meetings and sanitising our lives. At the same time, many people have found time to reconnect with family and friends, and this hugely fascinating state we call Western Australia.
Every decade big things happen, and this decade has been no different. We've been  influenced by the pandemic, financial crises, politics and wars – all of which are, sadly, perfectly normal.
Through all these changes, the team here at WSP Group and Advice4me have continued to focus on the longer term outlook for clients and ourselves, while improving resilience against short-term obstacles and events. We have, after all, been around along time, and recently celebrated our 25th year anniversary of being in business.
The financial planning world has evolved, with major re-regulation for both the industry and Advisers. We've moved with those challenges and are re-defining our business and how we communicate with you, our valued clients. 2022 will bring about even more improvements in technology to make it easier to contact us and stay in touch. Stay tuned for exciting news on this in the New year.
Our goal in 2022 is to help more people, just like you. If you've been happy with our services, we'd love for you to let others know. Our business has grown over 25 years through referrals from existing clients, and for that we are humbly appreciative. A lot of financial planners have left the industry recently, but we are still here, and committed to continually work towards providing affordable financial planning advice that is right for you and your specific needs.
Super Funds fail performance test
13 super funds failed the government regulator's performance tests in the year ended 30th June 2021. Those funds were forced to write to their members, pointing out the performance failures and telling members to look at moving to higher-performing funds.
What is a person to do when faced with this sort of letter? Who can you turn to? What information do you need and how do you know your choices will be correct? There are so many questions for anyone receiving one of these letters. A number of media articles have highlighted the failures and the fact that only a small number of the roughly 1 million members of those funds, have actually shifted to another fund. The primary avenues for advice are:
These avenues are free.
If you wish to receive advice from a financial planner, there will be a fee payable. The financial planner will need to meet strict requirements for understanding your position, investigating options and presenting the results to you in a written Statement of Advice.
There's a lot to consider.
For further reading, we have included below a link to an article on this topic written by one of our advisers, Michael O'Hara.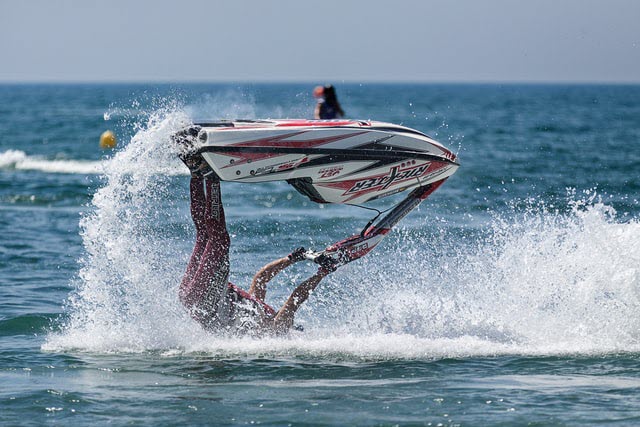 A note on fees and services
Legislation effective 1 January 2021 cancelled any adviser commission being paid from superannuation, investment and pension accounts. This change is in line with the industry Code of Ethics, which requires any adviser fees to be agreed to by a client under terms of "free, informed and prior consent".
In other words, a 'service agreement' needs to be put in place for any fees and charges from your adviser. This agreement will set out any services and advice to be provided, along with the relevant fees.
There is an exemption for insurance policies, which can continue to pay a commission to an adviser, in much the same way that mortgages will often still pay a commission to a mortgage broker.
Many financial planners around Australia have reacted to these changes by setting minimum account balances that they will deal with for clients or setting a minimum "package" of services that will often exclude people who are seeking straight-forward or irregular advice.
Advice4me has attempted to navigate this change in the most flexible way possible, knowing that many clients are not used to paying fees in this way, and have been used to all costs and charges being covered by commissions earned.
Advice4me will work with you to establish a service agreement that fits to your budget and expectations. We will not demand a minimum account balance and we will not require you to lock into long term contracts, unless that is what you specifically want and it is appropriate to the services involved.
Since the transition, we have found that many people are happy to contact the relevant institution for their super, investment or pension accounts. Others have approached us after been frustrated by long wait times and difficulty getting answers from customer service people – who by law, are not allowed to provide personal financial advice. Our fees can accommodate a single query or ongoing help with one or all of your accounts.
This change from commissions to fees (whether paid directly or through a relevant product or policy) is one of the largest changes in the industry in decades. We understand the difficulties it can cause. If you encounter frustrations in trying to access financial services and advice, call or email.
We will generally reply to emails and calls within 3 business days or sooner, if you have already established a client service agreement with us.